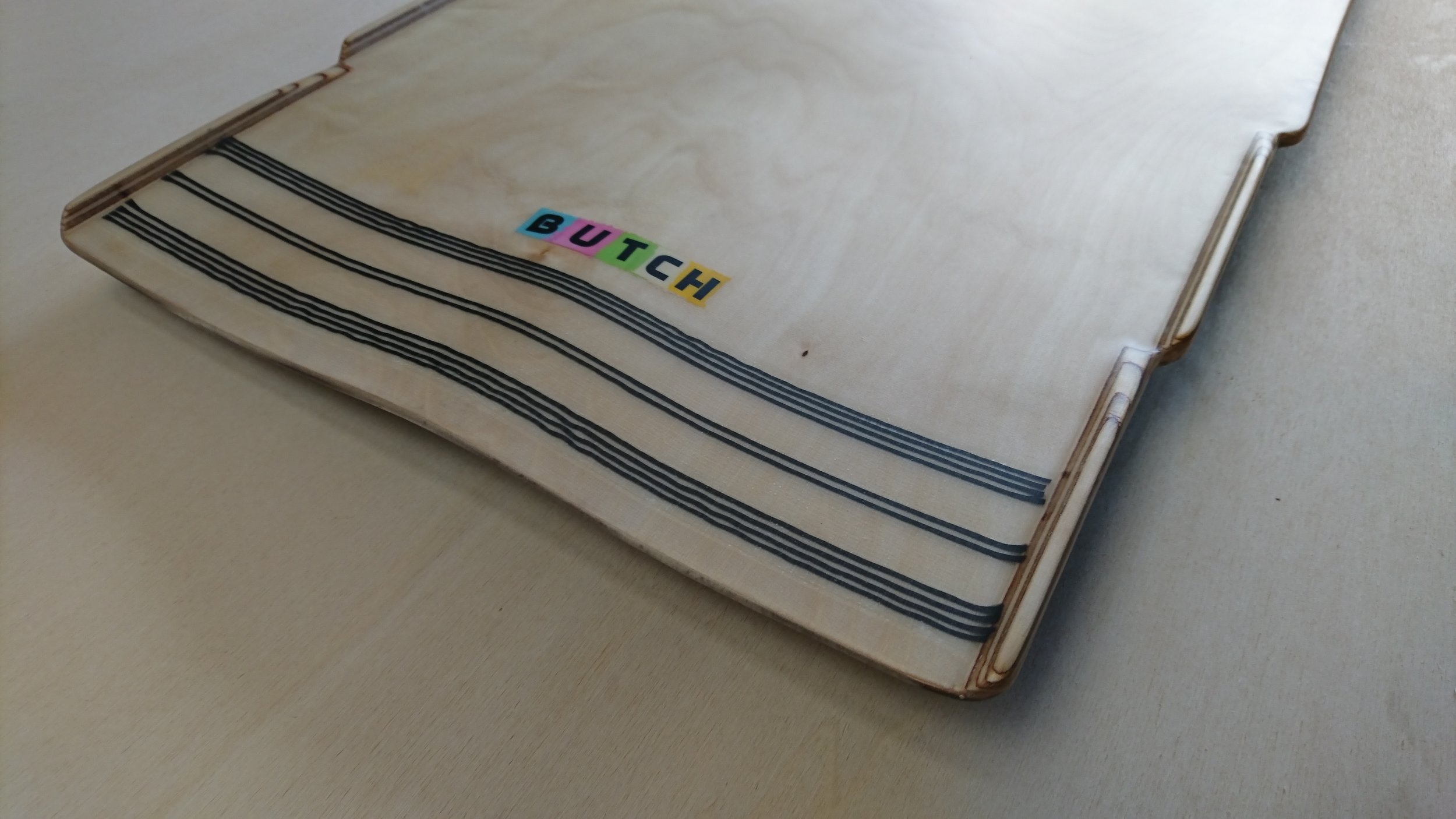 Guy Butcher. Furniture Designer and Maker.
Bespoke Fine Furniture, Surf and Skate
From a workshop on our family farm in rural Herefordshire, I design and create individual fine furniture with both contemporary and traditional inspirations. Constants throughout the design and furniture making process are the choice of materials; both in terms of beauty, suitability for purpose, the methods of construction, and the quality of finish. The same principles are applied to surf craft and skateboards, a small selection of which are on the 'Boards' page (a dedicated website will be live shortly).
Contemporary and Traditional
The following gallery pages have been divided in an attempt to reflect the different styles of furniture I enjoy making. I have tried to split them between contemporary and traditional furniture, but find however that the line between the two is not always so clear-cut, with contemporary pieces quite often drawing heavily from earlier periods in history and style. Likewise, copies or interpretations of pieces from these periods and styles can often fit into a contemporary setting effortlessly, or can be adapted to do so. The nature of some pieces means that they can have a foot in either or both galleries.
Commissioned Furniture
I work mainly to commission, designing and making bespoke furniture, but usually have a number of pieces for sale and on show in the Timber Store Gallery which is the showroom adjoining my workshop